Auto, Truck and Equipment Parts in San Saba, TX
Shahan Auto Parts works hard to be the complete resource for customers seeking automotive and equipment parts. From general oil, lube and filter parts for your car, to farm equipment parts for agricultural equipment in San Saba, San Saba County, Lometa, Naruna, Nix, and Scallorn, TX, our mission is to get the parts you need in a timely manner.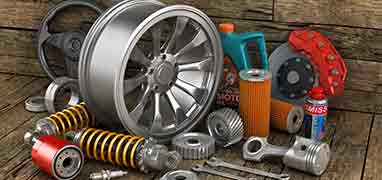 Basic Auto Parts
Look to us for SUV parts, car parts, and truck parts, from the chassis to the engine under your hood. We procure parts through a vast network of suppliers and resources, so you don't have to look online or pay high prices from boutique parts stores. Best of all, the parts you're getting from us are name-brand, reliable ones.
Truck parts
There are quite a few big rigs and tractor-trailers rolling through San Saba, TX at any given time. When your truck needs replacement auto parts, come to us to get them. We have a strong familiarity with the needs of heavy haul trucks and trailers, as well as other Class 8 vehicles.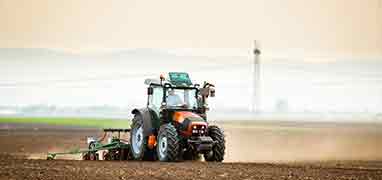 Farm machinery parts and agricultural parts
Need replacement parts for your harvester, combine, tractor or other agricultural equipment? We're the area's premier supplier of farm equipment parts, able to source reliable parts that keep your equipment in fully operational order. Our special familiarity with agricultural machinery makes us your trusted provider for parts.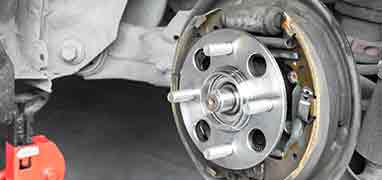 Brake rotor turning
In addition to sourcing brake parts, we handle brake rotor turning to help you get the most out of your parts. We offer this service to general makes and models, and we can order replacement parts if your rotors or other braking components are over-worn.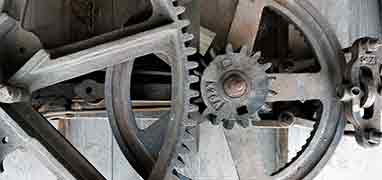 Mill fly-wheels
We're one of the few shops in San Saba, TX offering flywheel resurfacing and milling. If your clutch is slipping or you have transmission issues as the result of a worn flywheel, come visit us. We can diagnose and resolve the issue with precision milling services.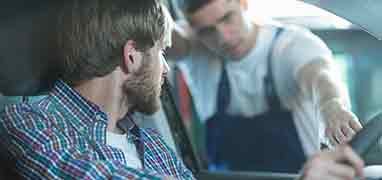 Consultation
We know you're not a mechanic. That's why we provide consultation for parts! We can tell you what's wrong with your vehicle and the necessary parts to correct it. or, we can take your mechanic's diagnosis and make sure you get the parts you need for them to fix it. We strive to be a resource for you, and we do it with a smile on our faces!
Contact Us
Whether you've got a car that won't start, a big rig with brake issues, or a piece of farm equipment that's not working properly, Shahan Auto Parts has the solution. Stop in today and let us know what auto, truck or equipment parts you need, and we'll see that you get them. Call us today at 325-372-5221 and tell us what you're looking for!